MY 3RD ALBUM "WE WILL NEVER RUN OUT OF LOVE!!" IS OUT!
order digital here! order rainbow marble LP here!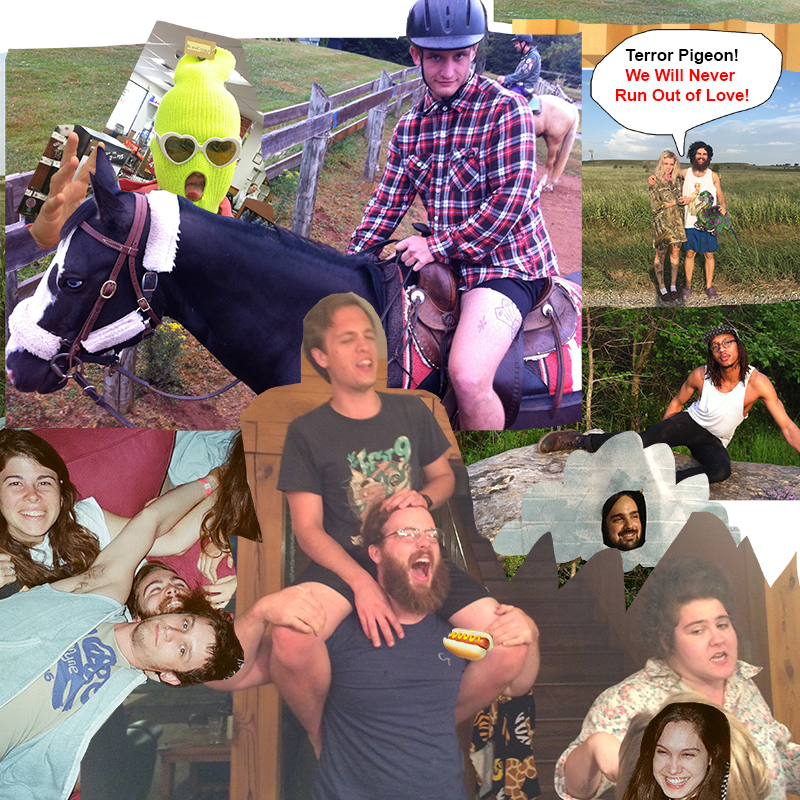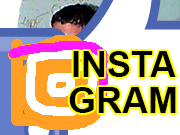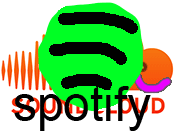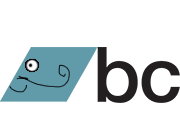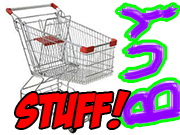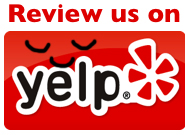 WAAAAAAAAAAAAAAAZZZZZZZZZZZZZZZZZZZZZZZZZZZZZZZZZZ UUUUUUUUUUUUUUUUUUUUUUUUUUUPPPP!!!!!
COOL TOUR DATES!!
I love playing shows everywhere! If you want to do a show with me email me! neil.fridd at gmail.com

WINTER WONDER
12/01/17 - Austin, TX - Cheer Up Charlies - Benefit show for Aids Services!
12/02/17 - San Antonio, TX - Princess Palace - 127 Princess Pass
12/09/17 - Austin, TX - TP/MoHa x-mas 4: Live Hard -it's a die hard musical
12/22/17 - New York, NY - TP/Babycastles x-mas 2: x-mas covers set 12/31/17 - Kingston, NY - BSP Kingston - holy butts NYE bb I'm first!
01/26/18 - Honolulu, HI - The Studio @ Hawaiian Brians - HOLY SHIT!!!!
Hey also does anyone else in Hawaii want to have a show?!



!!!

ALWAYS REMEMBER:
for recipes and other connections please email

NEIL.FRIDD -AT- GMAIL. CALM

________________________!!
click here for our fartbook!!!!click here for a google image search of vin diesel!! we love you_________________ _ *


thanks forever
:) !!